Open Hearts|Open Minds Open Doors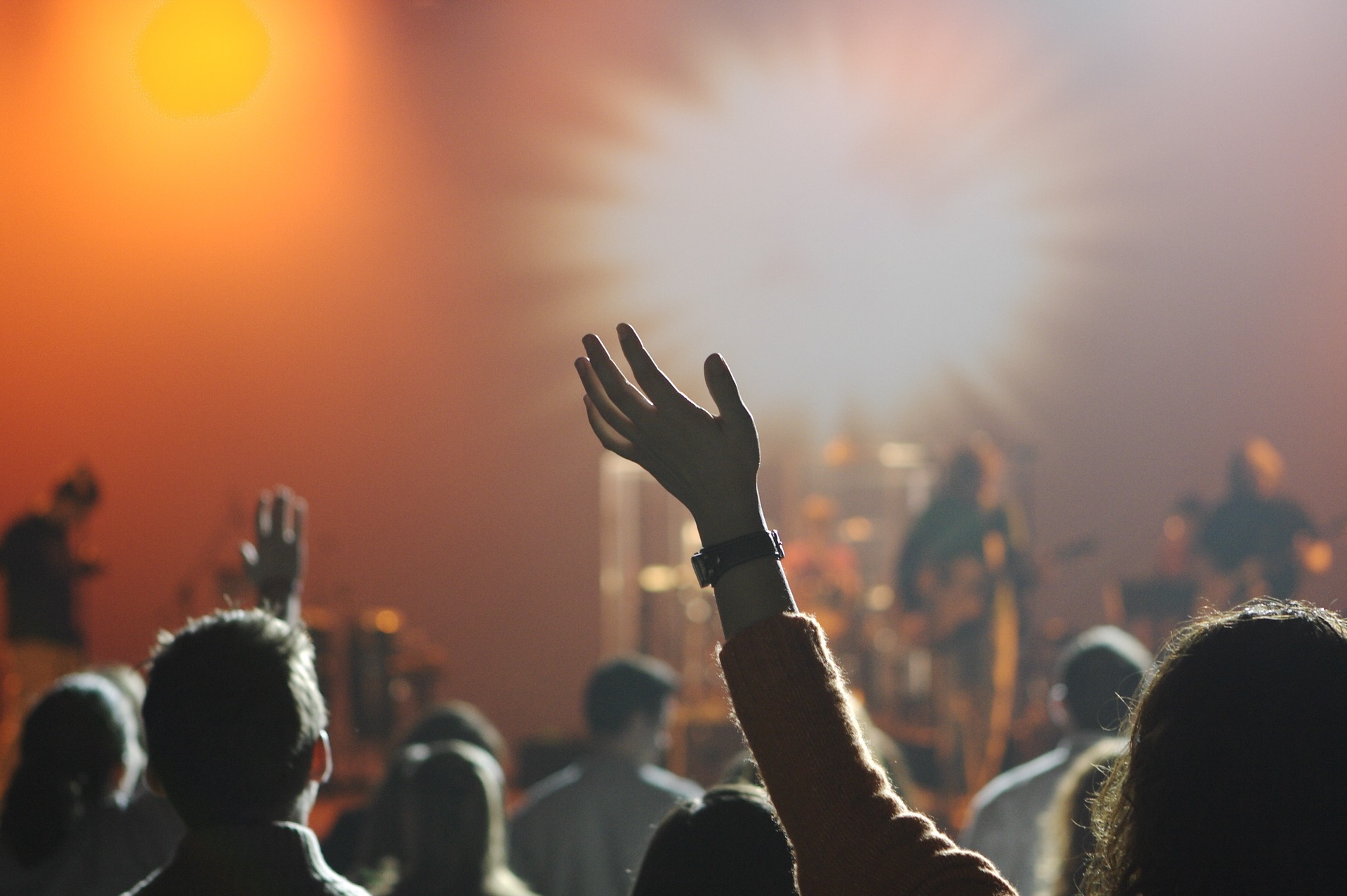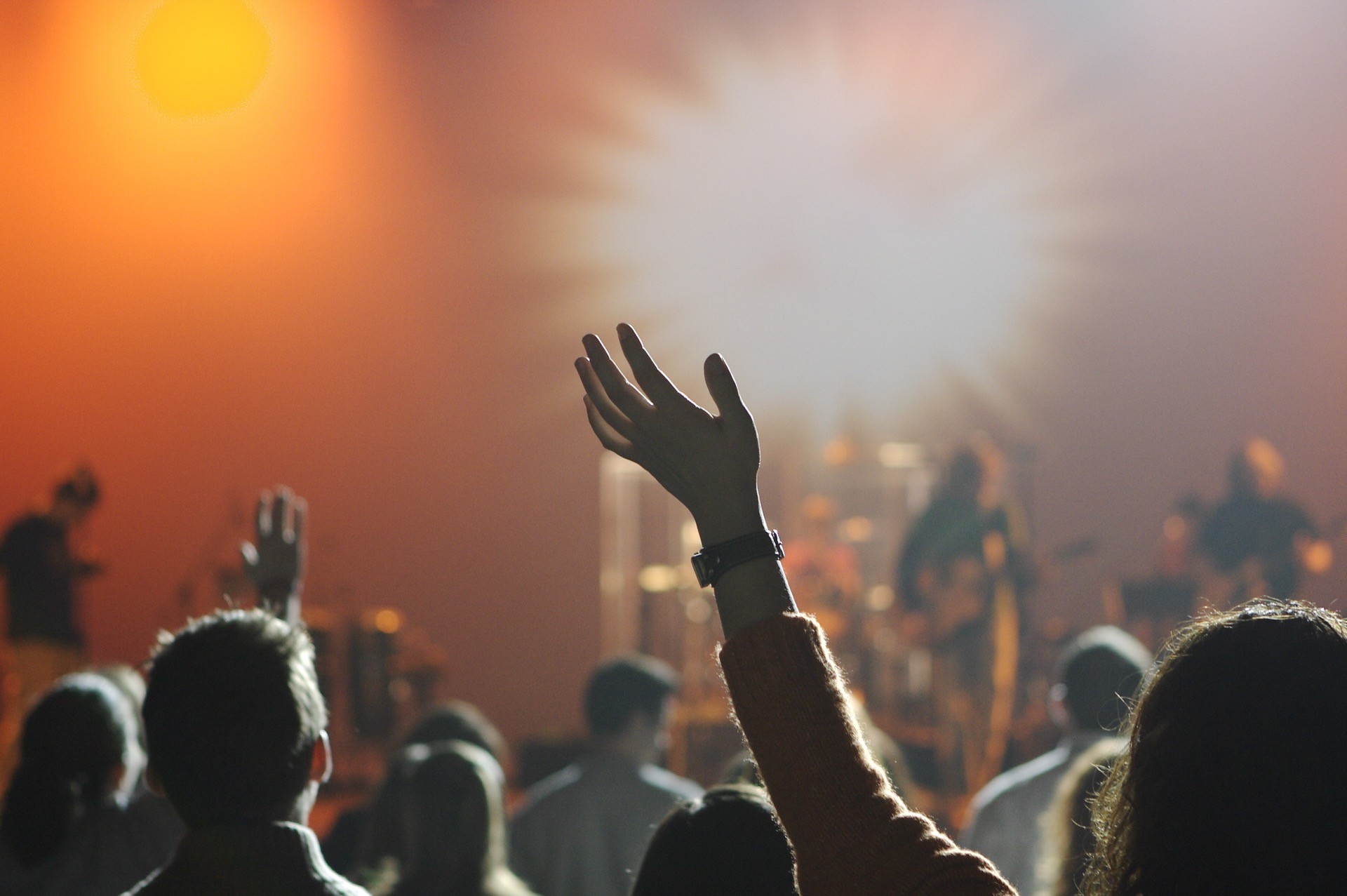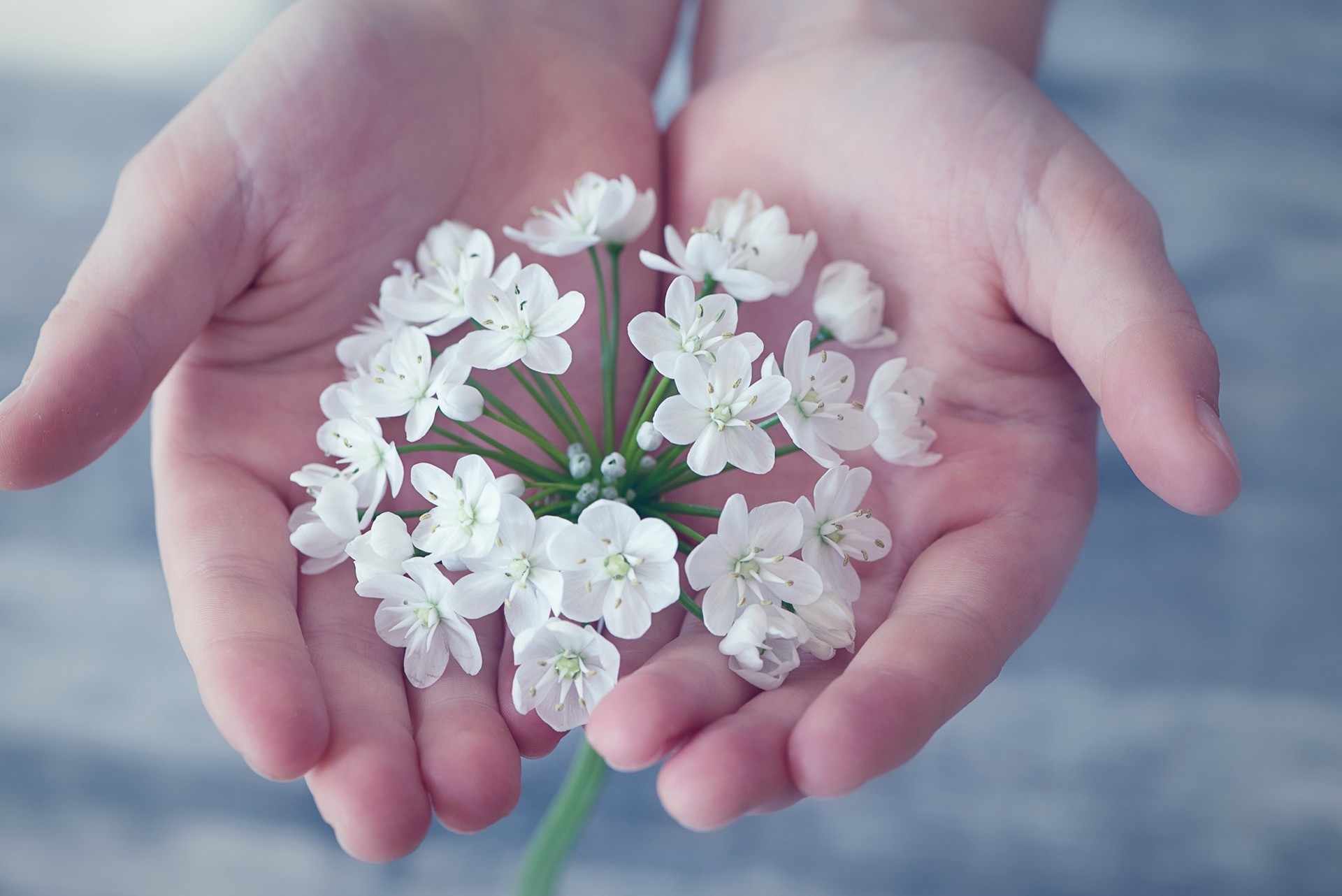 Our Community Work
Grace United Methodist Church works to strengthen its community by engaging in a range of philanthropic and social programs from feeding those who are homeless and hungry to providing a safe environment for Head Start.
Bible Studies
We hold a weekly bible study on Mondays at Mondays 1:00 pm in the friendship room. Join us for a great opportunity to hang out and really dig into the word of God.
Church Services
Visit one of our church services on Sunday morning worship then, join us during our fellowship hour immediately after service.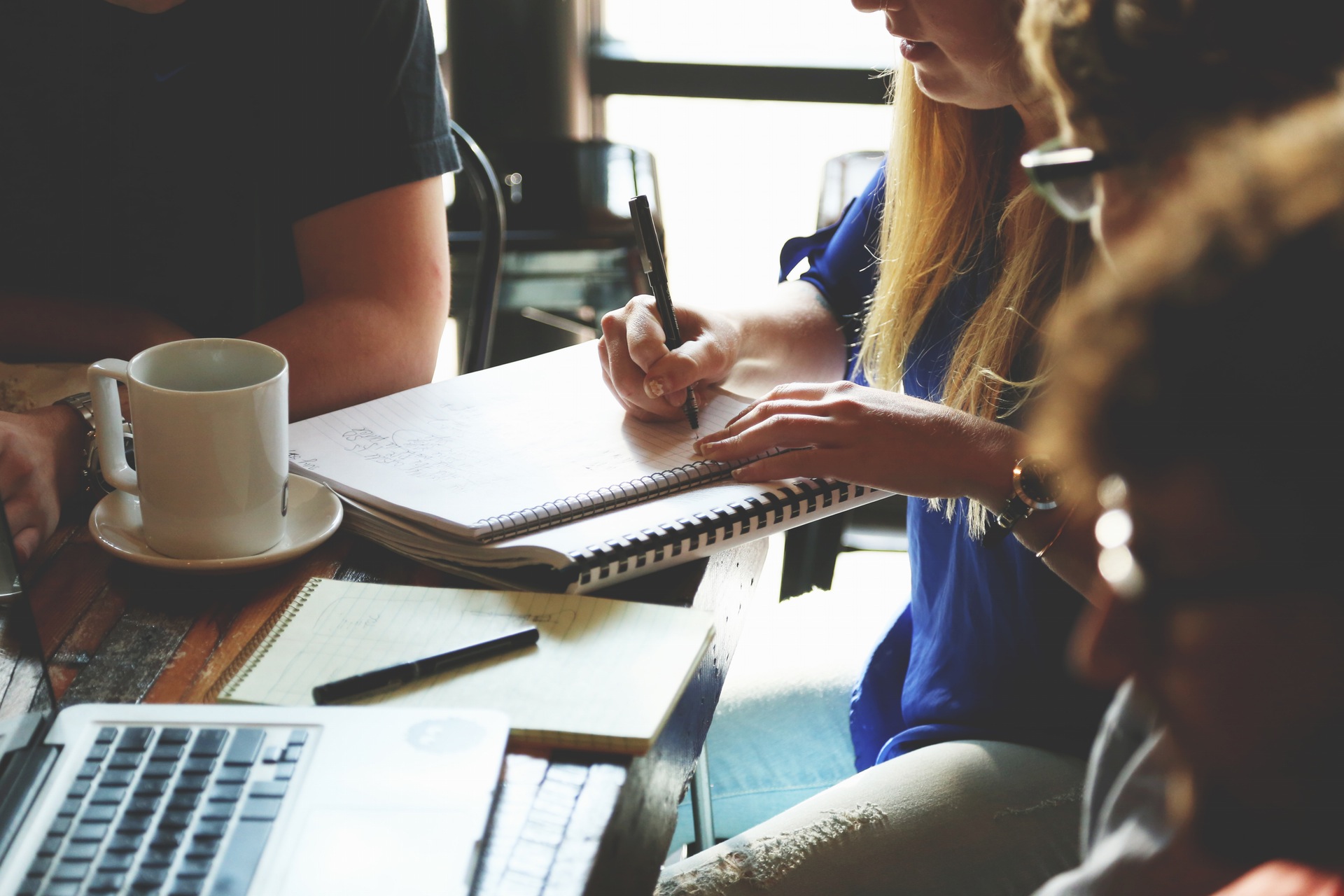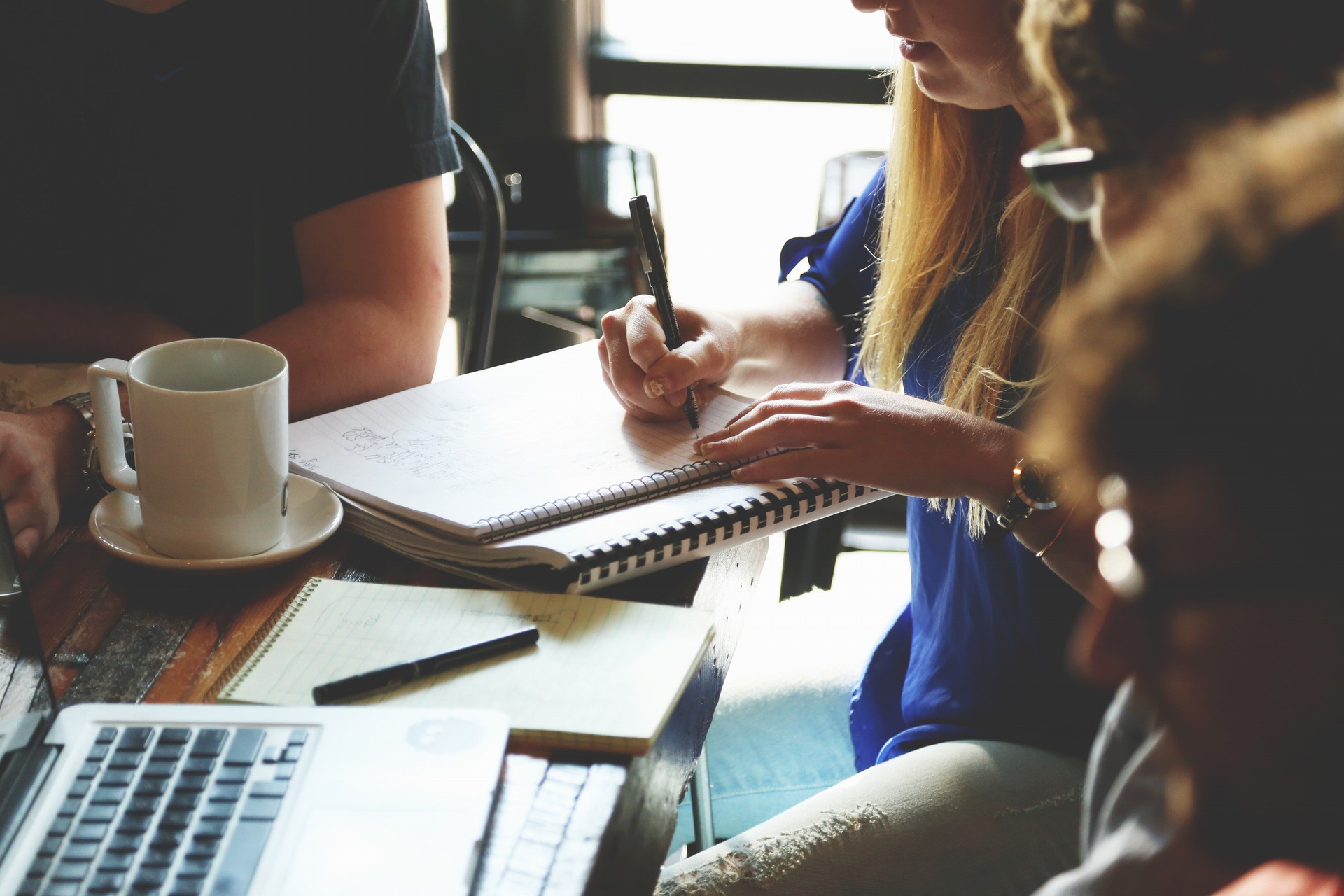 Upcoming Events
Sunday Service 9:30am - 10-30 am
Amici Bible Study Monday 1:00pm

AA group meetings: Mon 7:00pm
(No Holds)

AA group meeting: Tues 8:00 pm
(12 & 12)
AA group meeting: Thurs 7:00 (Big Book Men)

AA group meeting: Fri 7:30 pm (Women )